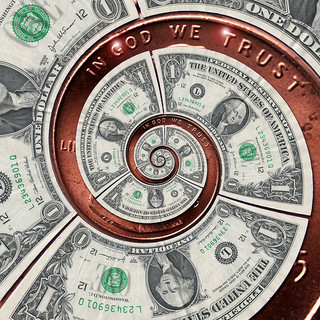 NSI Business Consultant Co.,Ltd. has provided accounting and tax compliance services to well known local and international companies. Our services are provided base on the Generally Accepted Accounting Principles (GAAP), International Accounting Standard (IAS), and Thai Accounting Standard (TAS).
Accounting services
Financial accounting report
Management accounting
Financial statement analysis
Annual Financial statement submission to Thai government

This can be provided on monthly, quarterly, semi-annually and yearly basis.

Tax filing services
Value added tax(PorPor 30)
Withholding tax(PND1, 3, 53, 54)
Mid-year Tax Return(PND 51)
Annual Tax Return (Corporate income tax –PND 50)
Personnel income tax
etc.

Tax advisory
Tax planning
VAT and withholding tax refund
Tax consult and coordinate with the Revenue Department
etc.