Work Permits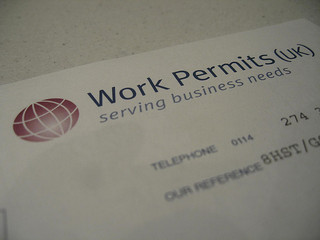 The key to working in Thailand is the Work Permit. No foreign-national in Thailand may undertake any form of work (whether paid or unpaid) without a valid work permit. Work permit applications must be made with proper care and attention to maximize the chances of a permit being granted and to minimize delay.
NSI Legal Services team has extensive experience in the application and maintenance process and have an excellent working relationship with the Labour Department, ensuring a very high success rate.

Visa Management

Foreign nationals wishing to remain in Thailand for an extended period must comply with the Kingdom's rigidly enforced visa regulations. We understand the visa process and can provide efficient and professional service.

NSI Legal Services strong processes and relationship with the Immigration Bureau put us ahead of the field in the processing and maintenance of Thai visas including retirement, Non O, Non B and others.
Our Thailand Visa Services include legal assistance in obtaining Thailand Business Visa, One Year Multiple Entry Visa,Thailand Retirement Visa, Non Immigrant Visa, Work Permit, Thailand Permanent Residence Visa, Thai Citizenship and more.